Countryside Bible Church will be hosting the annual Men's Conference this year on Saturday February 27th, 2021
Location: Countryside Bible Church
904 S W Road
Hampton, NE 68843
Contact: Ryan Davis
ryan.countrysidebc@gmail.com
Man-Up Conference is a yearly conference hosted by Countryside Bible Church for the men of our church and like-minded churches all over the region. Each year pastors, elders, and laymen of all ages gather for a time of focused teaching on a theme or text of Scripture and Christian fellowship. The conference is the last Saturday of February and is held regardless of weather conditions.
About this Event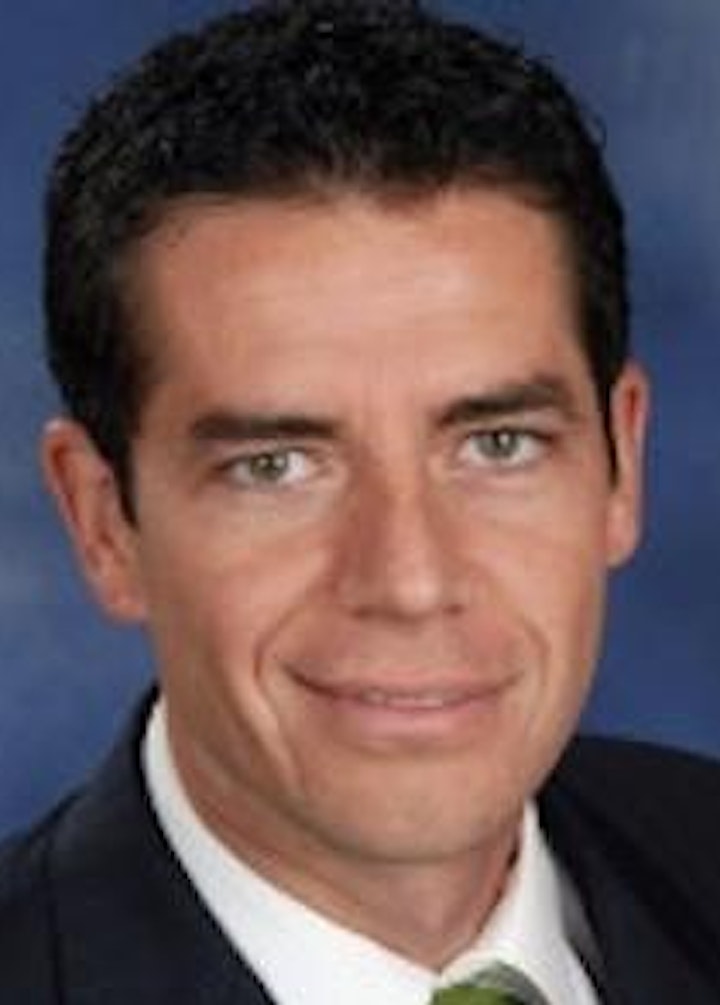 Our Guest Speaker:
Jonathan Anderson
Jonathan has served as a pastor at Grace Immanuel Bible Church since 2005, where he currently pastors the Grace Life fellowship group. He loves the challenges of both ministry and the seminary classroom, including preaching, discipling, counseling, ministry to missionaries, and helping pastors in training to rightly divide the Word. He has served on the faculty of The Expositors Seminary since 2008 where he has taught Greek, Church History, and Bible Expositnion. He and his wife April have four boys: Micah, Owen, Miles, and Derek.
REGISTRATION: ANYONE PLANNING TO ATTEND NEEDS TO REGISTER BY FEBRUARY FEBRUARY 19TH, 2021
EARLY BIRD REGISTRATION ENDS FEBRUARY 7TH : $20
REGISTRATION UNTIL FEBRUARY 19TH: $25
*PASTORAL STAFF MEMBERS, WE WANT YOU TO BE OUR GUEST. ENTER PROMO CODE: PASTORALSTAFF
*NO REFUNDS PROVIDED ** (REFUNDS WILL BE PROVIDED IF THE CONFERENCE IS CANCELLED BY THE CHURCH DUE TO COVID-19 RESTRICTIONS)
CHECK-IN WILL BEGIN AT 8:30 AM ON THE DAY OF THE CONFERENCE.
LUNCH WILL BE PROVIDED
ANY QUESTIONS PLEASE CONTACT OUR CONFERENCE COORDINDINATOR RYAN DAVIS AT: ryan.countrysidebc@gmail.com
*Please check with the church's website www.countrysidebc.org to keep up to date with COVID-19 health measures affecting the conference.